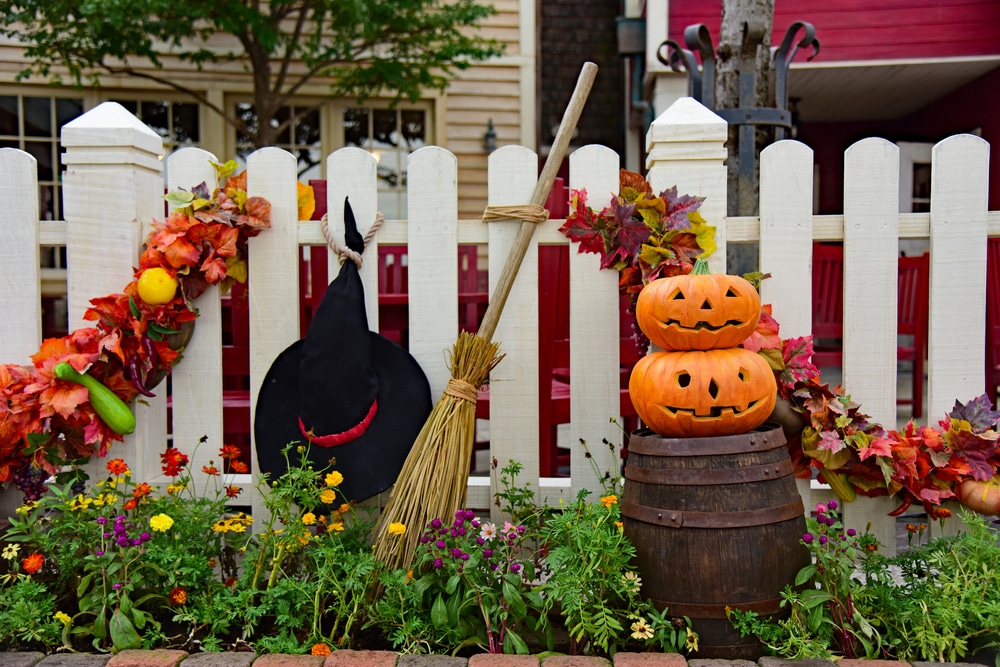 Our small community likes to go big for celebrations, so there's no lack of fun things to do on Bainbridge Island during Fall and for Halloween, in particular. The businesses along Winslow Way go all out with spooky decorations, neighborhoods outdo each other with Halloween spectacles, and the trees put on a natural show with striking autumnal colors. As you glide into the harbor on the ferry, take in the beautiful hues, and prepare for your seasonal adventure on our little island in the Puget Sound.
For those heading to experience all of the best things to do on Bainbridge Island during the Fall, the Eagle Harbor Inn is the only boutique hotel on the island. Our luxurious accommodations, excellent downtown location, and welcoming hospitality are unparalleled. Whether you're heading to the island as a tourist for the first time or visiting with family members, our Inn has an ideal guest suite or townhome for your getaway.
Check out our autumn availability and book your next stay today!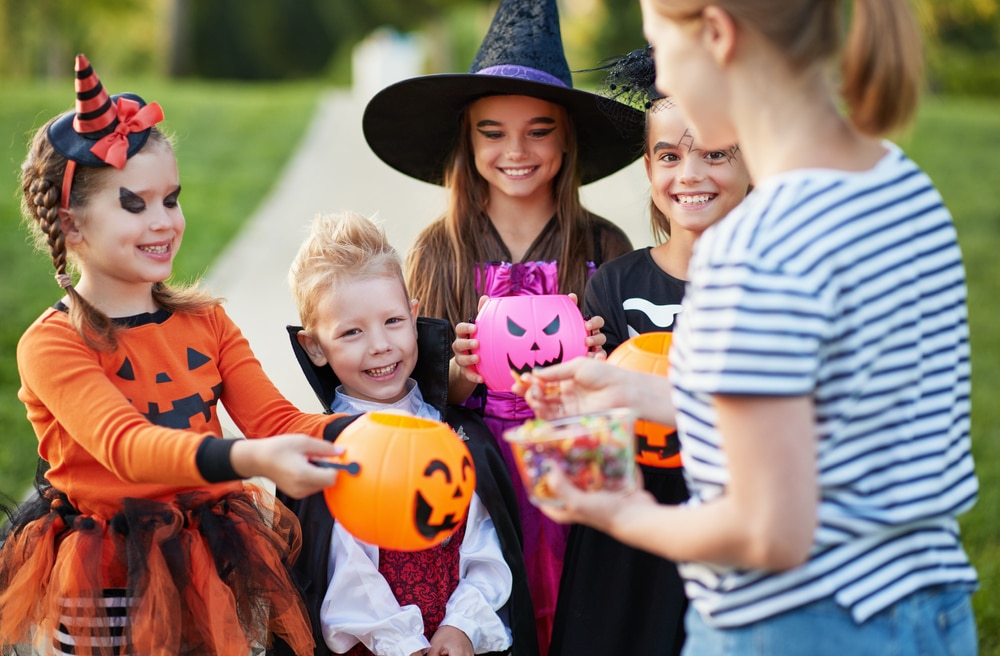 Halloween Events: Things to do on Bainbridge Island
Halloween on Bainbridge Island feels like it's made up of scenes cut from the cult-classic Hocus Pocus, a small-town celebration with jack-o-lanterns and skeletons, smiling kids, bags of candy, and costumes galore. Just without the trio of cursed witches.
Here are our favorite things to do on Bainbridge Island this Fall: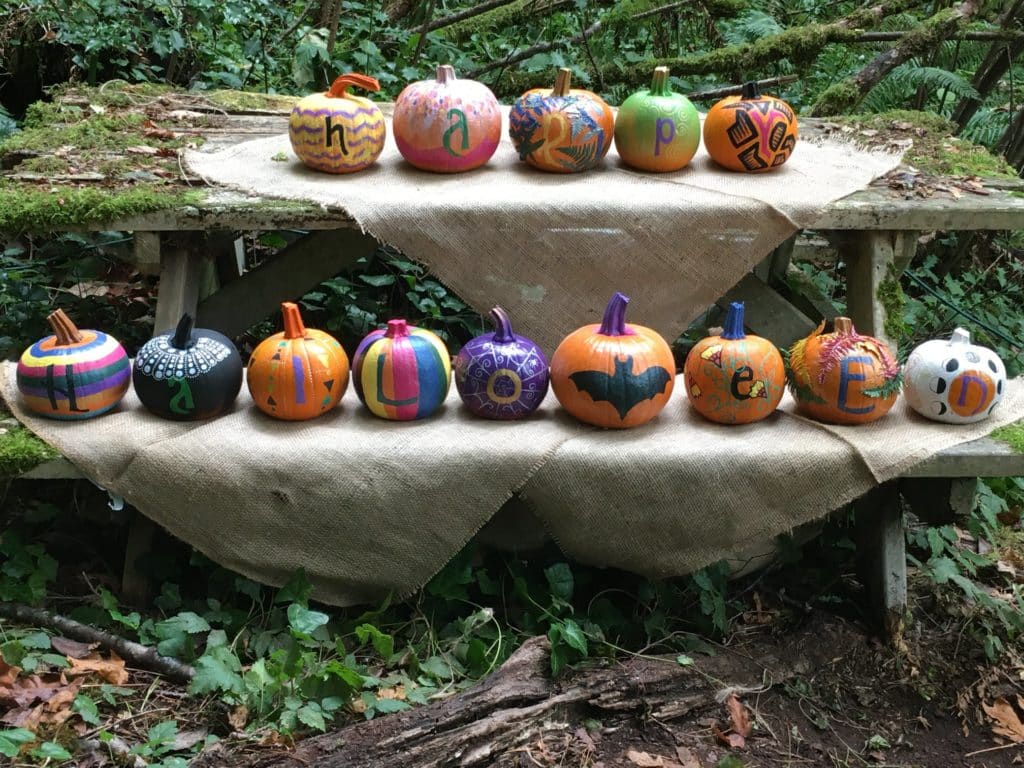 Other Great Things to do on Bainbridge Island this Fall: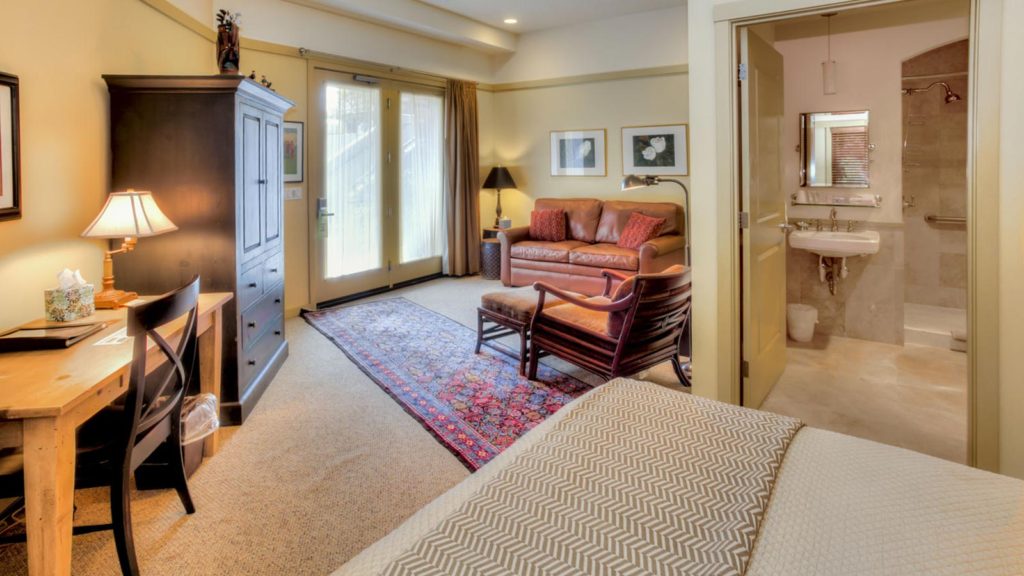 The Only Boutique Hotel on Bainbridge Island
Whatever your island adventure entails, our luxurious accommodations at the Eagle Harbor Inn will be here, welcoming you upon your return. We offer a range of accommodations, from traditional hotel rooms and suites to upscale townhomes, each artfully designed to reflect both the beauty and heritage of the Pacific Northwest. Enjoy our lush garden courtyard, a beautiful place to soak up the peace and quiet of the island during the Fall.
Each morning, we serve a delicious cup of Pegasus Coffee, which is brewed right across the street at the oldest cafe on the island, which also happens to be a fantastic place to grab breakfast. There's also an excellent selection of choices nearby within walking distance. Bonus: guests also have complimentary access to gym and health club services at Island Fitness—included with your room rate.
We've curated the Eagle Harbor Inn to be your home away from home while exploring all of the best things to do on Bainbridge Island, and we hope you come to visit us every Fall. Book your next stay today!