Travel Guide To Bainbridge Island
Gardens…Hiking…Beachcombing…Bicycling…Boating…Shopping…Wineries…Museums…Farms…Movies…Plays…Music…
Bainbridge Island offers a surprising assortment of attractions that you might want to visit – and activities to indulge in. There are so many things to see and do on Bainbridge Island that it's hard to choose what to include. Here are our favorites. And be sure to see the additional list of things within walking distance of our Inn.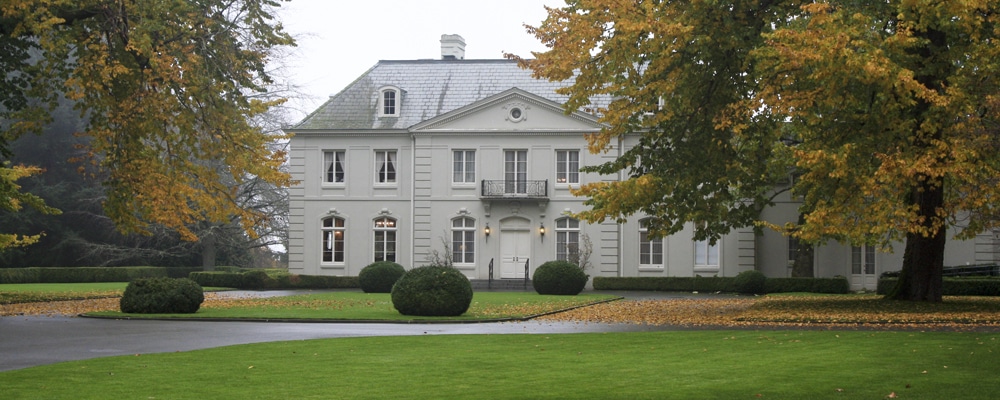 Internationally-recognized for the inspirational beauty of its refined gardens, natural landscapes, and preserved forests, Bloedel also excels in environmental stewardship of its 150 acres. Open year-round, there's something new to discover in every season: ever-changing landscapes, guided walks, expert lectures, summer concerts, special seasonal events, and more.
Islandwood Environmental Center
IslandWood is a non-profit environmental education organization with programs on Bainbridge Island, Seattle, and Woodinville in Washington.
Multiple weekends a year the public can tour the 250-acre property.  Visit their website to learn about possible dates for a tour.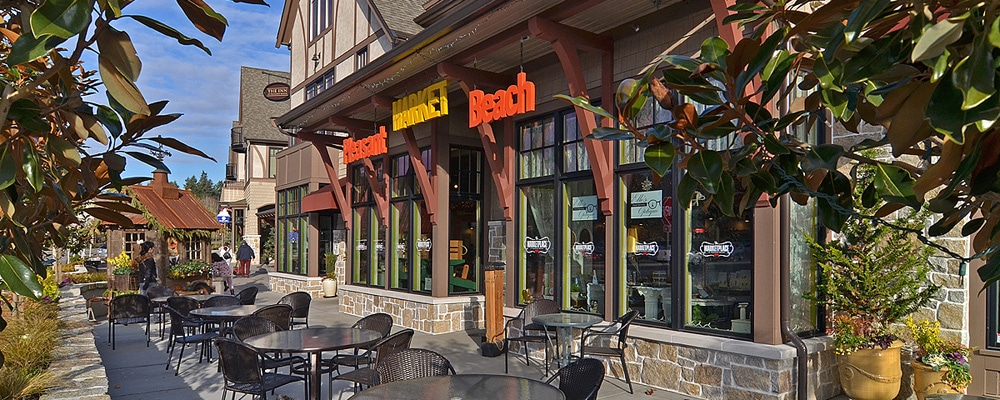 Located in Lynwood Center the second main economic hub of the island. Enjoy 5 unique restaurants, the Lynwood Theater, and local shopping. Pleasant Beach Village is an easy 5-minute drive away or makes an excellent location to stop by biking the island.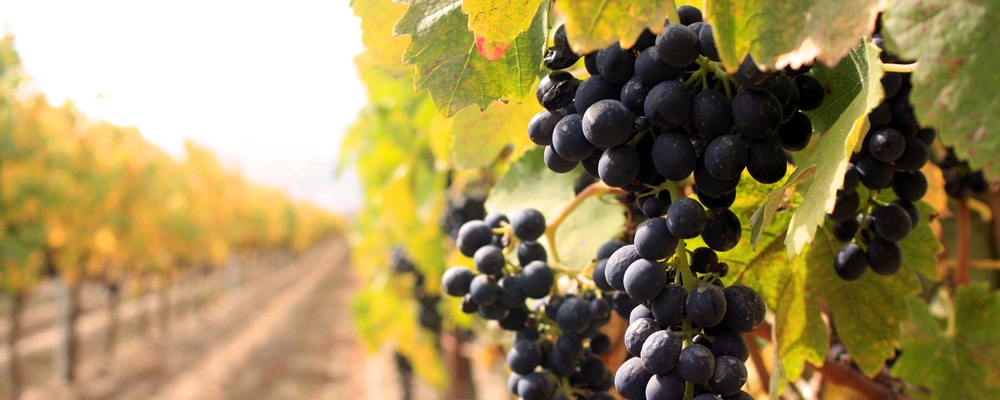 Bainbridge Island supports 7 individual wineries. Some have tasting rooms just a few minute's walk from our inn. Others are just a short drive away along the picturesque backroads of Bainbridge. Multiple events a year bring guests to the island to explore our many award-winning wineries.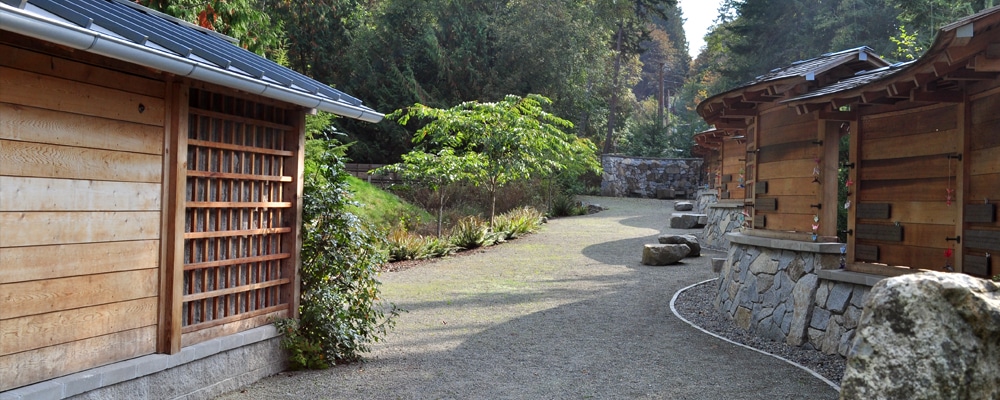 Japanese American Exclusion Memorial
The Bainbridge Island Japanese American Exclusion Memorial is an outdoor exhibit commemorating the internment of Japanese Americans from Bainbridge Island in the state of Washington. It is located on the south shore of Eagle Harbor, opposite the town of Winslow.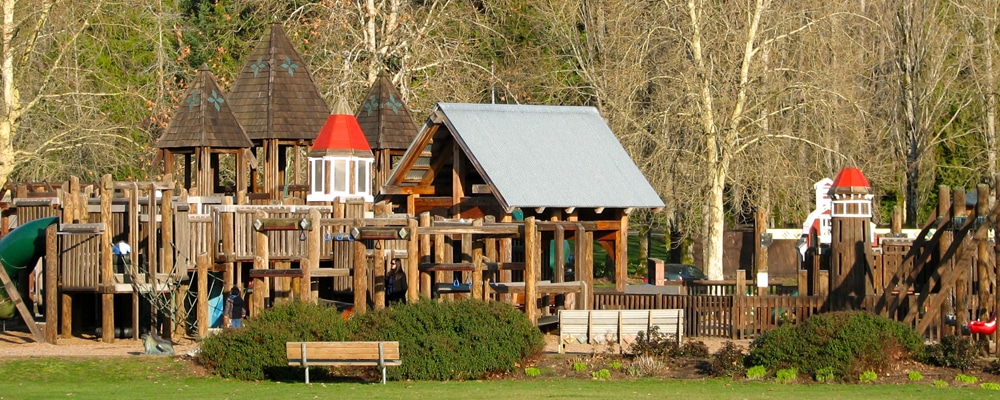 Bainbridge Island has an impressive amount of parks, preserves, and beaches with 59 in all. Visit the Bainbridge Island Parks website to see a map of all parks and details on each one. Make sure to visit Pritchard Park to get an iconic view of the ferry coming into Eagle Harbor. Within five minutes of our inn are six of the cities parks.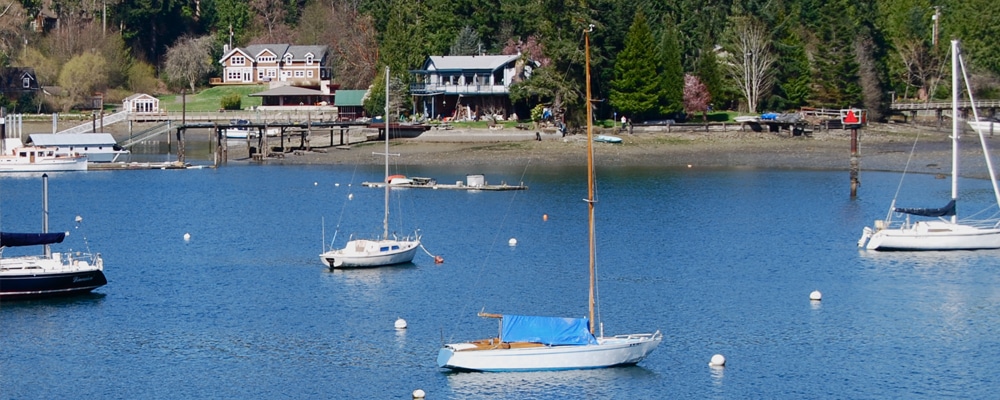 Guide to Walking, Cycling, and Paddling
Bainbridge Island has an amazing amount of hiking and biking trails. Visit our cities website to view a map of all locations.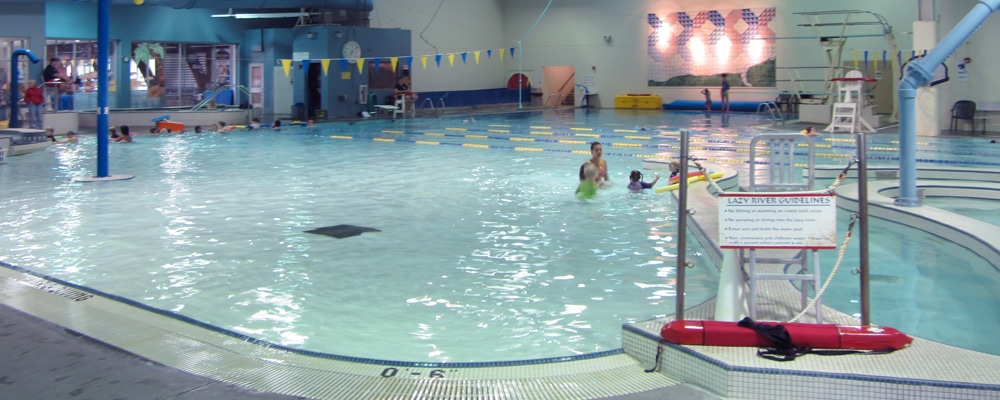 Bainbridge Island Metro Park & Recreation District manages two pools, Ray Williamson Pool and Don Nakata Pool, both housed at the Bainbridge Island Aquatic Center. Both pools are just up the street from our inn and welcome day visitors.