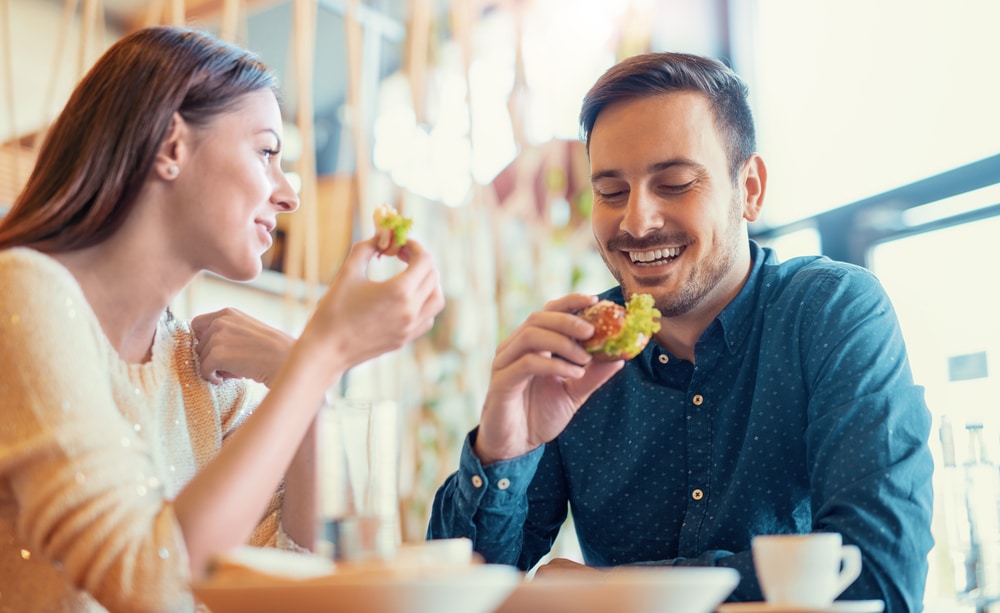 There are some fantastic Bainbridge Island Restaurants to check out for breakfast during your visit. You'll find anything from casual cafes with counter service to full table service for multi-coursed morning meals. These Bainbridge Island restaurants all share a common goal of using the freshest ingredients, supporting local farmers and offering kind service to locals and visitors alike. Though our small island community doesn't have as many culinary establishments as Seattle, what we do offer is quality over quantity.
First, you'll want to plan your island getaway, and our boutique hotel is the only luxury lodging option in the downtown area on Bainbridge Island. We're steps from all the best attractions in Winslow—our charming bookshop, locally owned stores, wine tasting, breweries, and of course, these lovely Bainbridge Island restaurants. You'll wake refreshed at the Eagle Harbor Inn and ready to enjoy a Northwest-inspired breakfast at any of these fine establishments.
Start planning your next adventure to Bainbridge, and book your stay today!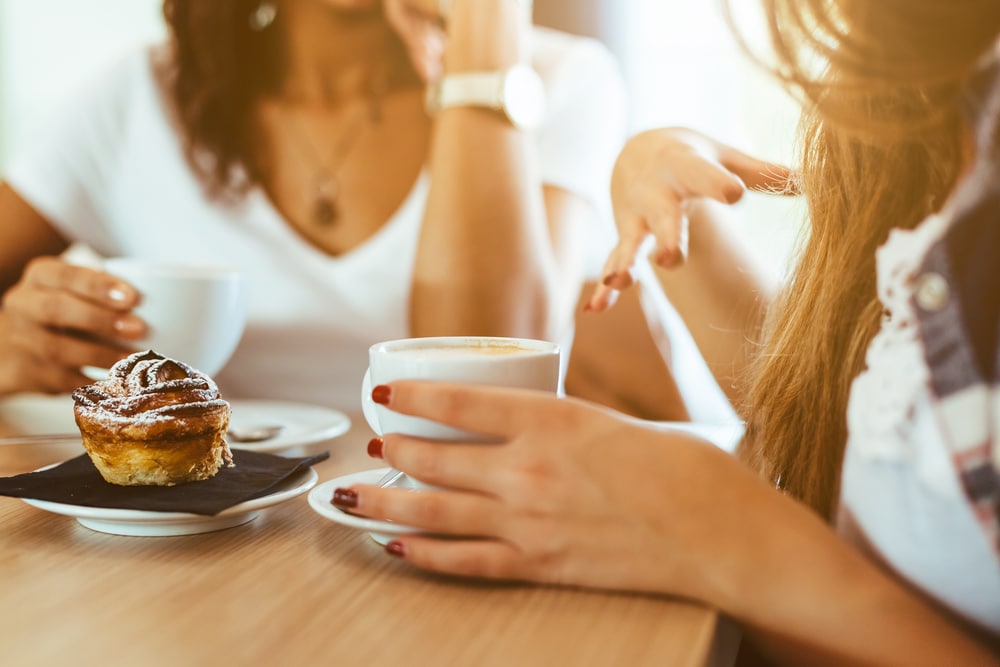 Bainbridge Island Restaurants for Fantastic Breakfasts
Our quiet accommodations are ideal for your next getaway to the Northwest. Just a 35-minute ferry ride from Seattle, the island is such a beautiful place to explore and relax. One of the best parts about a vacation is dining out at the local restaurants, and these spots on Bainbridge have great options for breakfast.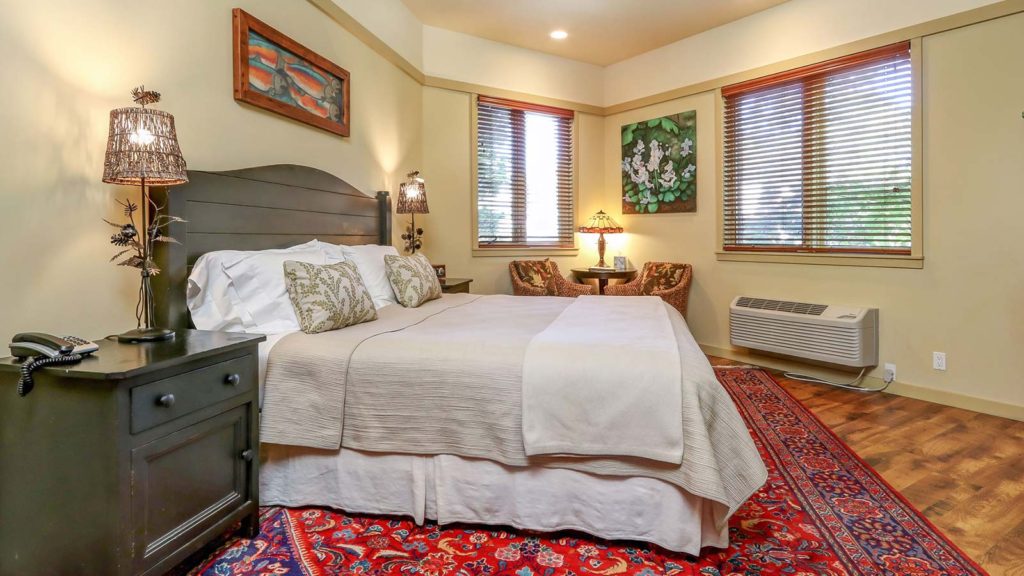 Elegant Lodging in the Heart of Bainbridge Island
Our beautiful "petit hotel" is the ideal place to make your home away from home in the Northwest. We offer various lodging options: hotel suites perfect for romantic getaways and townhouse-style accommodations for families or larger groups traveling together. Whichever you choose, you'll find high-end appointments, luxurious bath products, fine linens, and Pacific Northwest artwork, creating an immersive experience.
We also have many amenities you won't find at the other hotels on the island. Our guests can access a state-of-the-art gym at Island Fitness at no extra charge. You'll find complimentary Pegasus coffee in the mornings and modern conveniences of wi-fi and on-site parking. Our Inn is truly an island paradise, and we can't wait to host you. Head over to our availability calendar and book your next stay today!