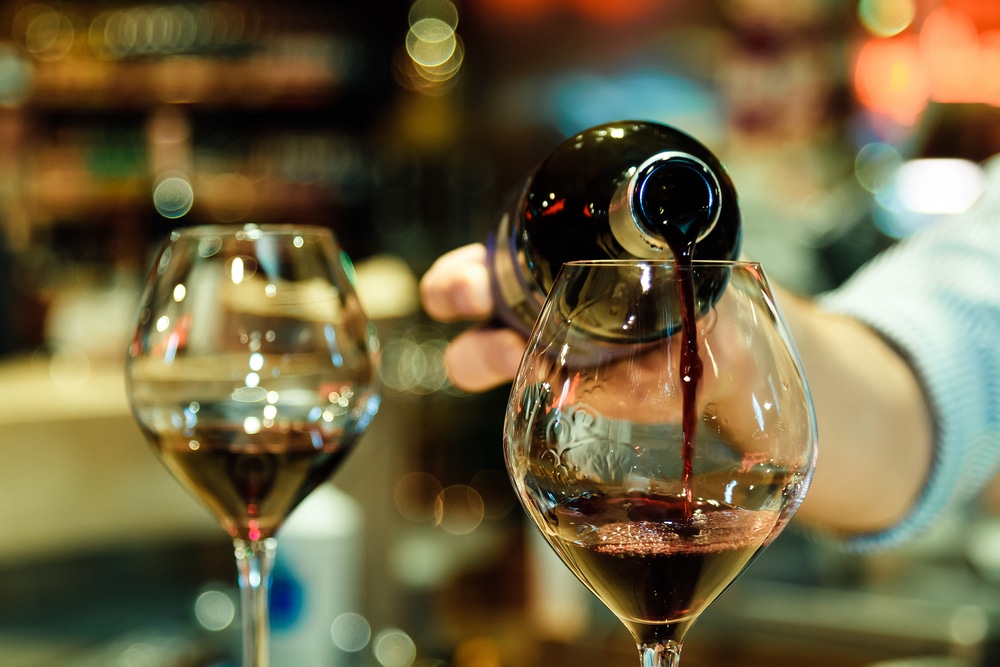 Fletcher Bay Winery is a family-owned and operated mainstay on Bainbridge Island, which began as a hobby in 2008 and opened officially in 2012. Now with two excellent locations, locals and visitors alike flock to this island winery for flights, bottle service, and small plates. The Winslow Way tasting room is right next to the ferry and a popular destination for happy hour or evening soirees with friends and family.
The flagship location is home to the winery and barrelling facility, where you'll often run into the winemakers, who love to chat about their craft. The industrial-style building is open and airy, with an upstairs loft for casual seating and family-friendly activities. Outdoor tables are available on an enclosed patio with heaters and fire for all seasons tasting al fresco. Both locations have a small food menu offering charcuterie, cheeses, crackers, and nuts.
When you choose our Bainbridge Island boutique hotel for your lodging choice, you'll be within walking distance to not only Fletcher Bay Winery but multiple island wineries for wine tasting and snacks. Many guests plan a wine tasting tour down Winslow Way (our charming downtown main street). Our seven beautifully appointed guest suites are the best accommodations the island has to offer for romantic getaways, solo retreats, or vacations with friends.
Join us in the New Year and book your room today!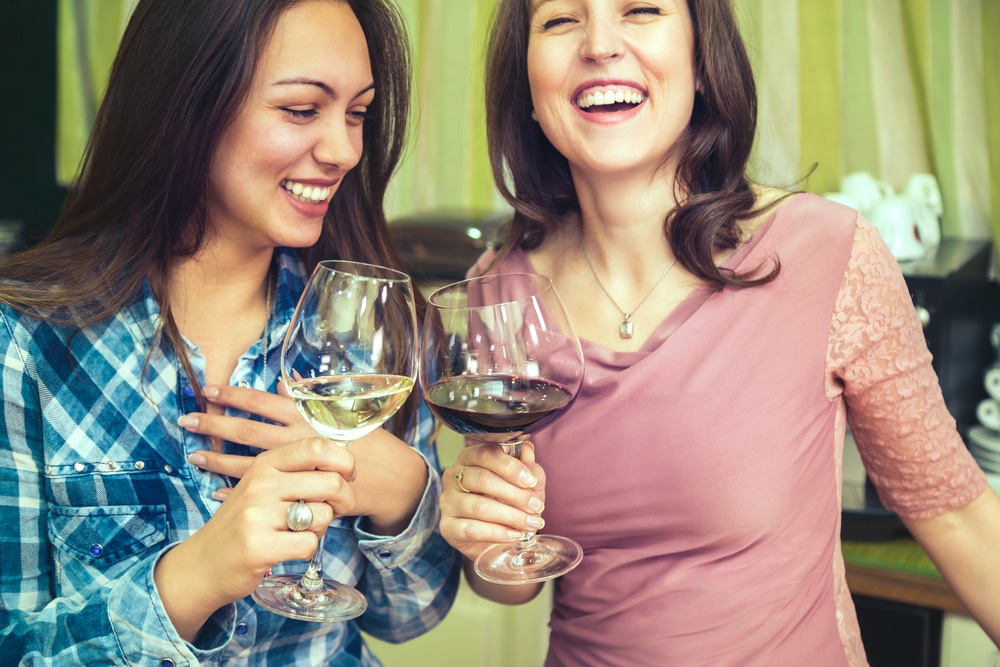 Fletcher Bay Winery and More Island Wineries to Visit
Planning a wine tasting tour of Bainbridge Island's wineries is really a must; you'll get to taste some locally grown wine, as well as varietals grown from the Eastern part of Washington State.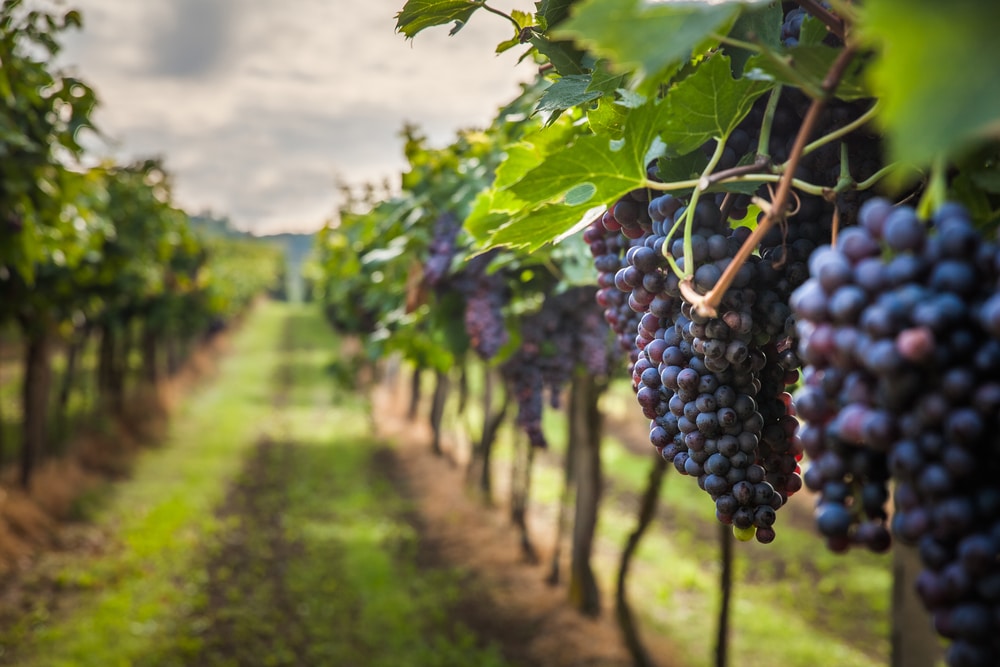 Rolling Bay Winery: This Bainbridge Island winery is a bit of a jaunt from downtown, but still less than ten minutes. You taste their artisan, small-batch wines surrounded by barrels at their intimate tasting room, located out on the part of the island called Rolling Bay. Pop over to Bay Hay and Feed and check out one of the most adorable farm stores of all time.
Perennial Vintners: This is one of the only Bainbridge island wineries using grapes from the Puget Sound AVA, which they planted in 2003. They specialize in floral, delicate wines that thrive in this cool Northwest climate.
Vintage Wine Bar at Harbor Square: You'll find a complete selection of fantastic bottles from all over the globe here (including Fletcher Bay Winery) at this wine shop/comic book store. There's an eclectic mix of collectibles and incredible finds that might be the vintage you've been looking for to add to your cellar all along.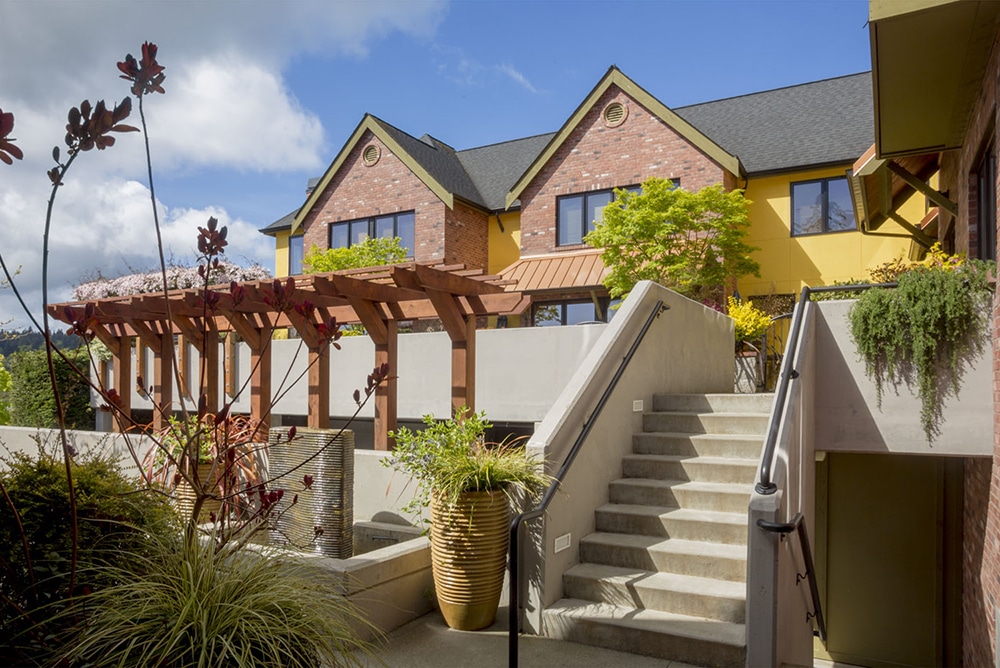 The Only Downtown Bainbridge Island Luxury Lodging
After spending an afternoon wine tasting at Fletcher Bay Winery or any of our fantastic Bainbridge Island wineries, head on back to our boutique hotel for evenings in by the fire (our townhome selections) or in a bubble bath in complete peace. Our Inn is located off a quiet street with an interior courtyard available for morning coffee or nightly wine. Our guests love spending time here in the shade of an umbrella and with views of Eagle Harbor off in the distance.
Start planning your next visit to Fletcher Bay Winery and get your lodging on the books today!