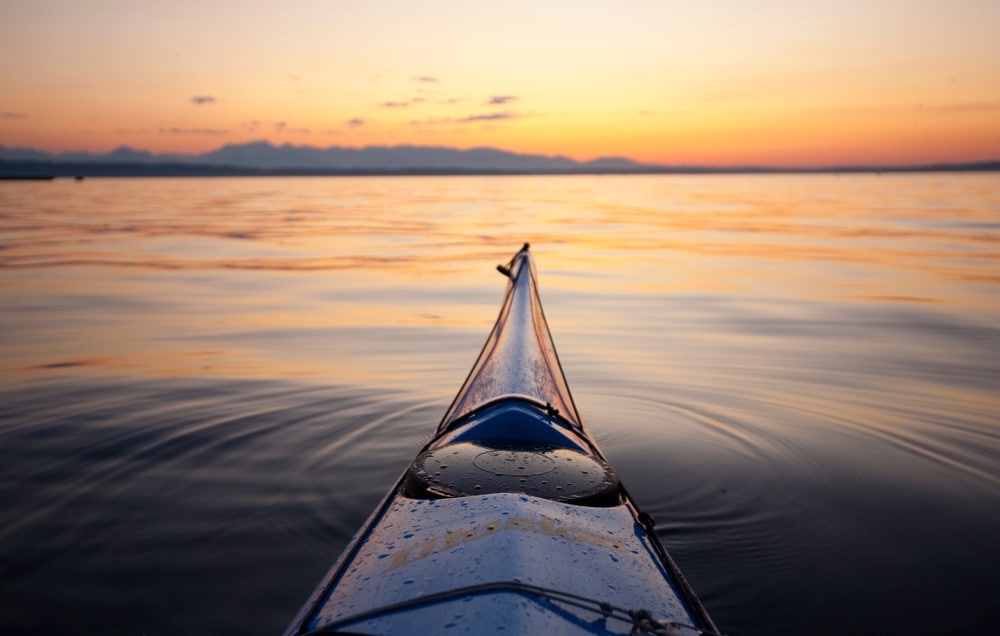 Some of the best things to do on Bainbridge Island begin in the Springtime. The cherry trees lining the main street on Winslow Way are blooming, the sun stays out longer than the clouds, and the downtown area starts to bustle with visitors and locals emerging from the long winter. Spring is one of the best seasons in the Pacific Northwest.
When you begin looking for lodging on Bainbridge Island, the Eagle Harbor Inn is the only boutique hotel in downtown Winslow. Our elegant Inn has an array of accommodation layouts, from guest rooms to complete townhouse suites with multiple rooms and full kitchens. We're located within walking distance of many of the best things to do on Bainbridge Island and, most importantly, the ferry dock!
Start planning your next trip to the northwest and book your next stay today!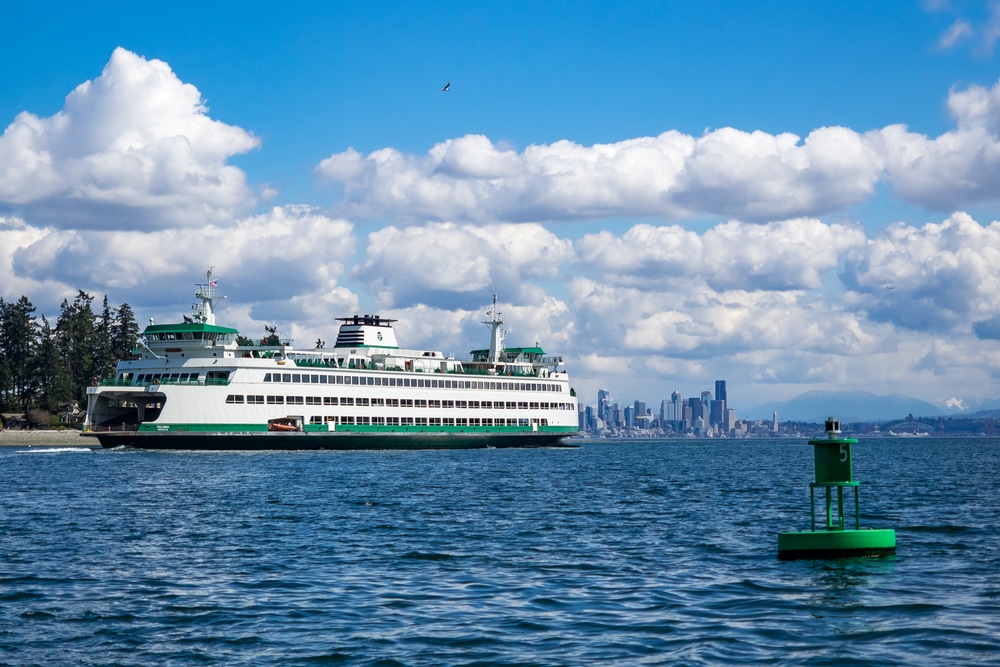 The Best Things to do on Bainbridge Island
From lovely hikes through the woods, kayaking on Eagle Harbor, to wine tasting and dining at local restaurants with fresh Northwest ingredients, you'll find so many great things to do on Bainbridge Island. Here are our top ten activities to add to your itinerary: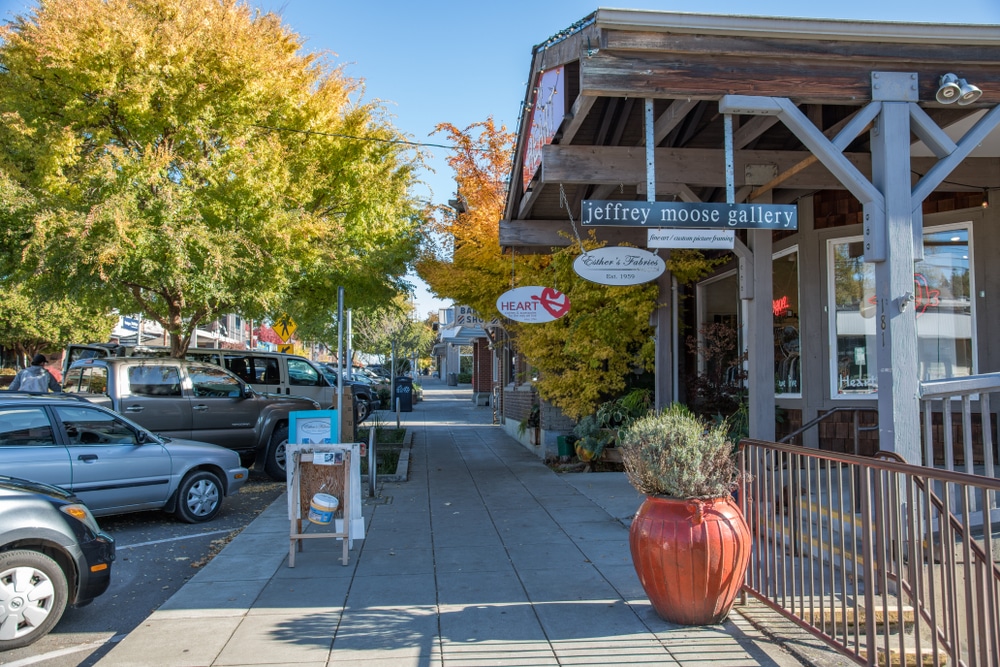 Shopping at the Local Boutiques: After indulging in some local wine, take a stroll down Winslow Way. You'll find everything from a fantastic book store and arts and crafts shop to men's and women's apparel, jewelry, and antiques.
Wildlife Viewing at Fort Ward State Park: On the Southern end of the island, Fort Ward State Park is the perfect place to experience the peaceful water, local sea life, and a sustainable fishing farm. The long stretch is a great way to get your steps in and see a few points of interest along the way.
Take a Picnic to Waterfront Park: For a relaxing day, head out on foot to our local grocery store T&C Market for lunch provisions, and walk about two blocks to Waterfront Park for a picnic with sailboats and ferries as the backdrop.
Hike the Grand Forest: About five minutes from downtown Winslow, this lush forest is a lovely place for an afternoon hike. The eight miles of trails are well maintained with wooded bridges and verdant surroundings on every turn.
Visit the Bloedel Reserve: By far one of the best things to do on Bainbridge Island, Bloedel Reserve is a 150-acre nature preserve with legendary forests, stunning gardens, trails, and a traditional Japanese guest house.
Enjoy our Garden Courtyard on your Stay
Our Bainbridge Island boutique hotel has an open outdoor garden patio with seating that our guests love to enjoy in the morning with coffee or a glass of Washington wine in the evenings. It's the ideal place to relax and unwind! Inside, our beautifully decorated rooms and townhouses are all equipped with custom furniture, high-end fixtures, and luxury amenities.
Explore all of the best things to do on Bainbridge Island this spring! We can't wait to host you on our beautiful island in Puget Sound; book today!