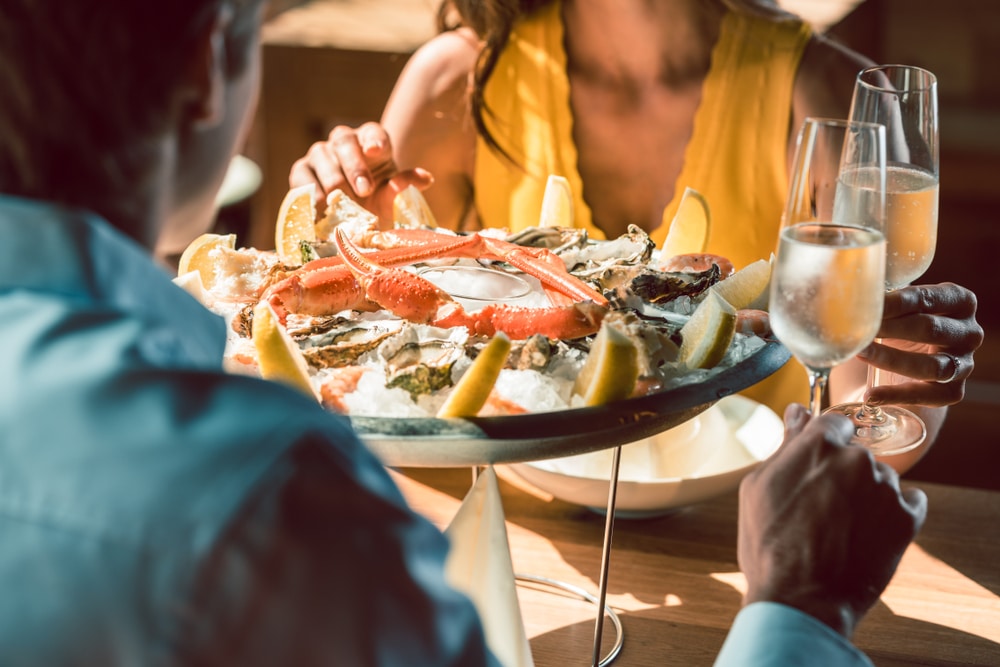 There's no shortage of fantastic Bainbridge Island restaurants to choose from in the charming downtown area of Winslow. Better yet, these downtown restaurants and cafes are within walking distance of the ferry and our premier boutique hotel. The bounty of the northwest shines on the menus at these Bainbridge Island restaurants with fresh meats and seafood, locally farmed produce, and scratch-made products.
While Seattle is just a 35-minute ferry ride from Bainbridge Island, once you've checked into our petit hotel, you'll have an amazing selection of lively eateries, casual pubs, and international choices within walking distance. We provide free parking, so you can leave your car and easily set out on foot. Just steps from our door, you'll find a wide variety of cuisine, dining settings, and world-class Washington wine lists.
Your stay at Eagle Harbor Inn makes dining out around town a pleasure with no car needed. Part of the adventure is choosing a new Bainbridge Island restaurant to try each day and night of your stay. One of the best ways to fully appreciate the northwest is indulging in our regional specialties, which you'll find in abundance on Bainbridge. Reserve your elegant guest suite or stylish townhouse at the only boutique hotel on the island today!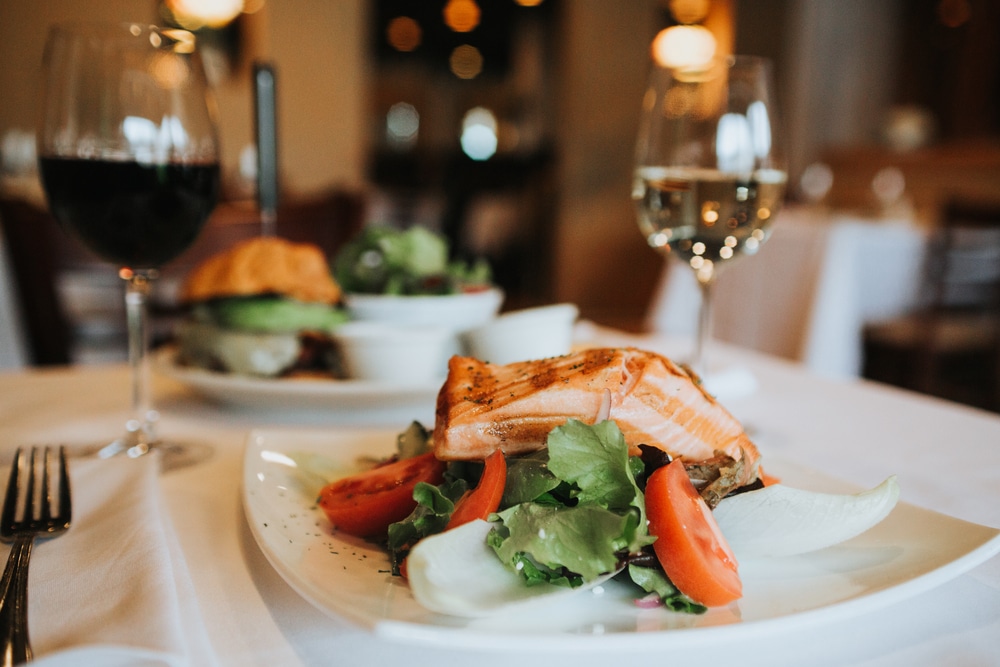 The Best Bainbridge Island Restaurants
Bainbridge Island is a chef's dream! This quiet island nestled in the Puget Sound has attracted talented chefs—from not only Seattle—but around the globe. You'll dine in style with this beautiful northwest island setting as the backdrop while savoring farm-fresh ingredients in flavorful and creative dishes.
Here are our top ten Bainbridge Island Restaurants to check out this year: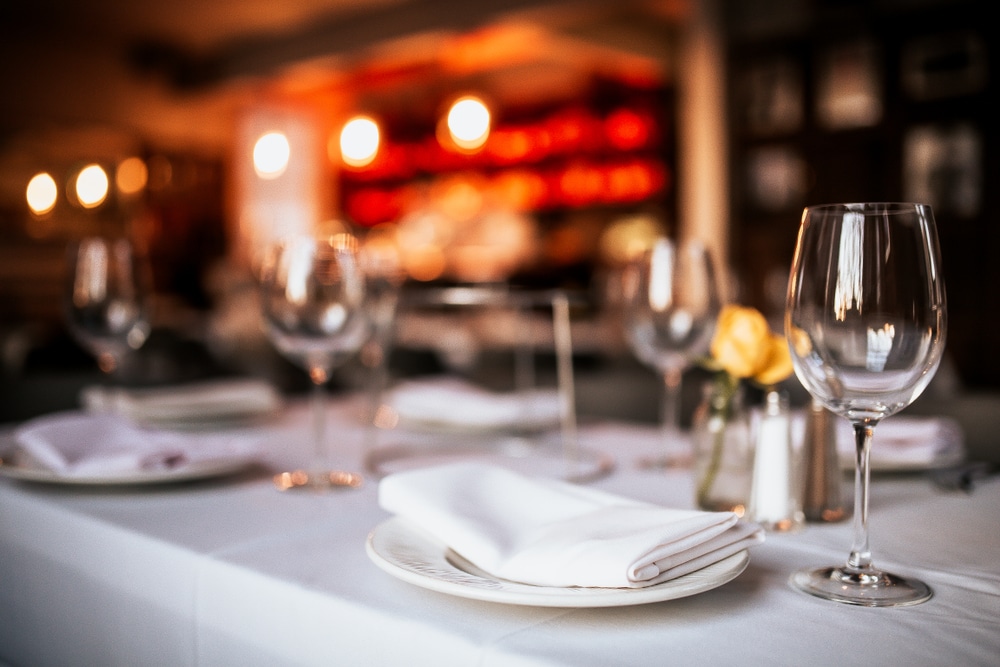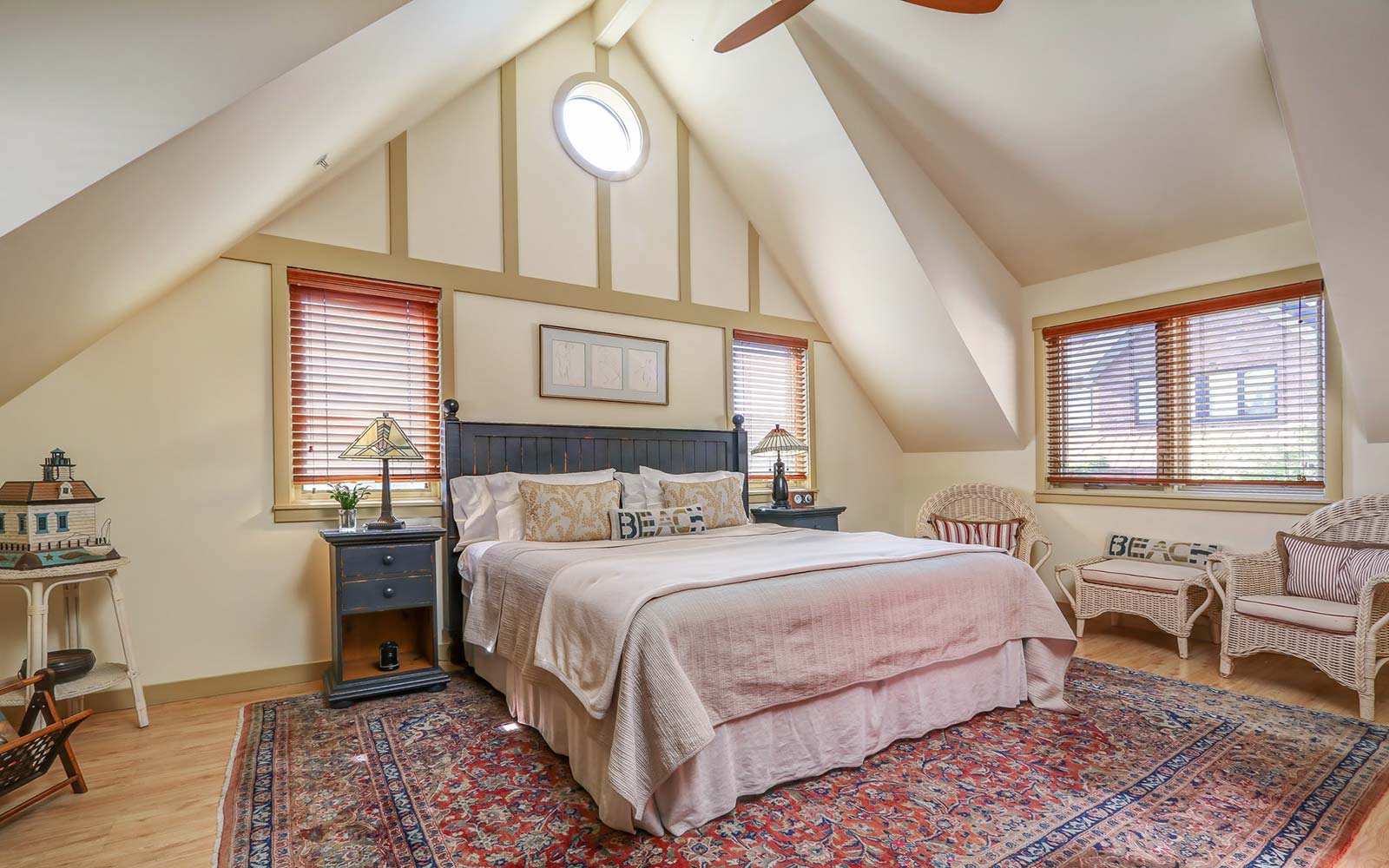 Beautiful Bainbridge Island Lodging in Winslow
With all these spectacular choices, you could experience different Bainbridge Island restaurants for every meal of your stay! Eagle Harbor Inn has the perfect central location for savoring the creative and flavorful cuisine on the island. After a restful night's sleep, pop over to our favorite coffee shop Pegasus for a latte and a treat. Stroll along the waterfront path through the marina and take in the stunning sailboats on the water.
As a guest at our boutique hotel, either in our cozy rooms or spacious townhomes, you'll feel a sense of relaxation wash over you; it's just a feeling that exudes from every corner of this beautiful space. We can't wait to host you at our intimate hotel in the heart of Bainbridge Island. Start planning your tour of our fabulous Bainbridge Island restaurants and book today!