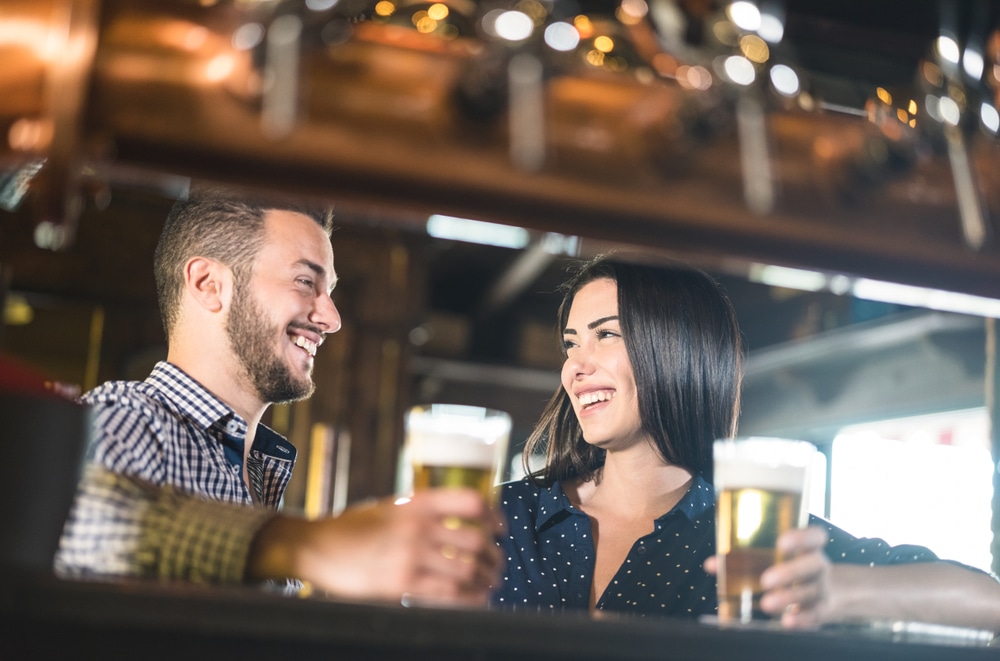 Bainbridge Brewing is just one of many great places to grab a beer on Bainbridge Island. They have two locations, the official Brewery and Taphouse at Coppertop Park and the downtown Alehouse on Winslow Way—located just minutes from the ferry dock. At both establishments, you'll find their vast array of fresh and flavorful beers, friendly and welcoming service, and perfect small plates with local snacks for sharing.
Brewmaster and co-owner of Bainbridge Brewing, Russel Everett grew up on the island and started his beer-making career as a homebrewer. Everett and his Dad, along with co-owner Rob Frease, opened Bainbridge Brewing in 2012 and remains the only certified brewery operating on the island. They offer their four flagship beers year-round and bulk up the tap list seasonally, with experimental series, barrel-aged ales, porters, and hazy IPAs.
As a guest at our boutique Bainbridge Island Hotel, the Eagle Harbor Inn, you'll be within walking distance to all of the exciting downtown establishments, including Bainbridge Brewing. As you take the ferry to and from the island to explore the city, you'll notice that the corner of Winslow Way and 305 (our one highway) is bustling with locals and visitors alike enjoying a pint at Bainbridge Brewing.
Start planning your next island retreat and book your stay today!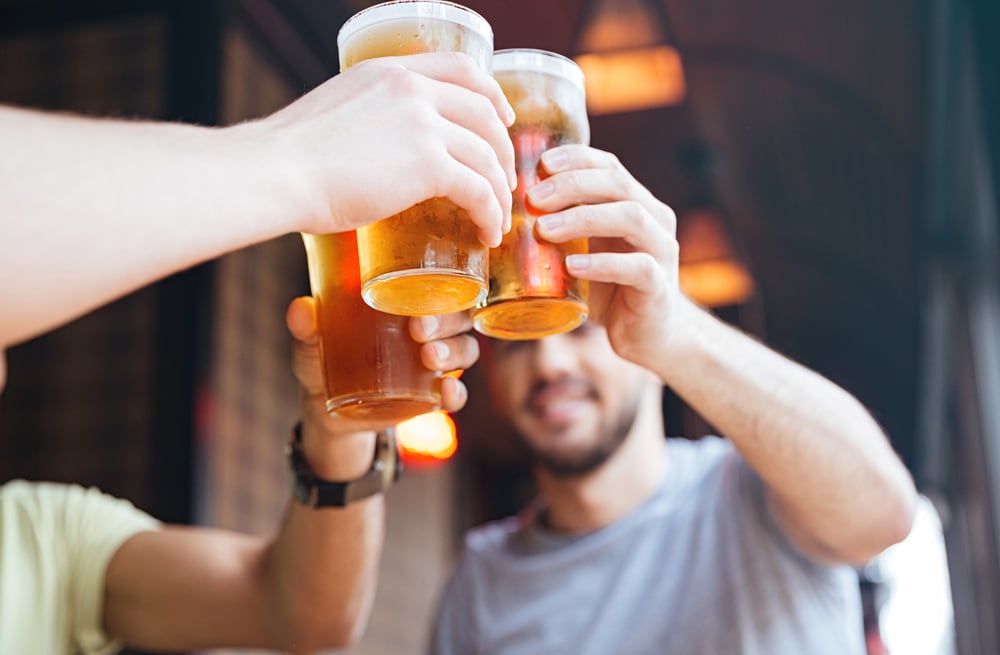 Grab Your First Pint at Bainbridge Brewing
While Bainbridge Brewing Alehouse is a perfect place to start your evening on the island—especially before or after a ferry ride—there are a few other great spots to visit for a beer in our quiet bedroom community.
Here are five other great stops for a local brew: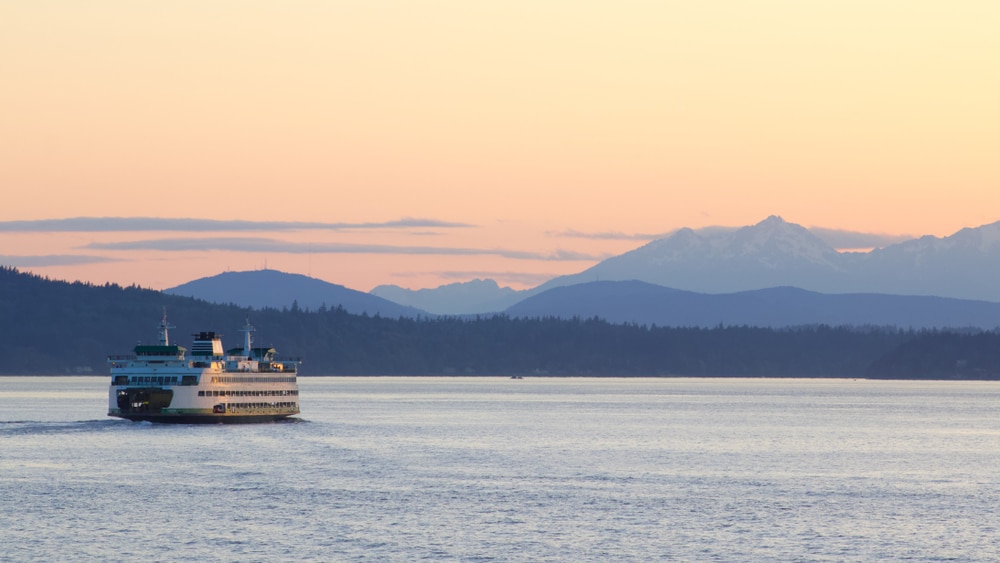 Take in the Picturesque Northwest at our Eagle Harbor Inn
There's something magical about the Northwest, and even more so on the islands within the Puget Sound. Our cozy boutique hotel, the Eagle Harbor Inn, is the ideal place to experience this unique feeling in this rustic and Evergreen landscape. Our petit Hotel has five individual guest rooms and two custom townhouses surrounding our garden courtyard. Each room is equipped with high-end luxury amenities, and we can accommodate short weekend getaways to longer extended stays.
When looking for lodging for a Bainbridge Island getaway, you'll quickly find that we're the only luxury hotel within walking distance to the Seattle ferry. Island lodging is an ideal way to explore! You can pop over to the city for a day trip or evening out and then take a romantic ferry ride back to our Inn for a quiet, serene overnight stay. Book your room today!