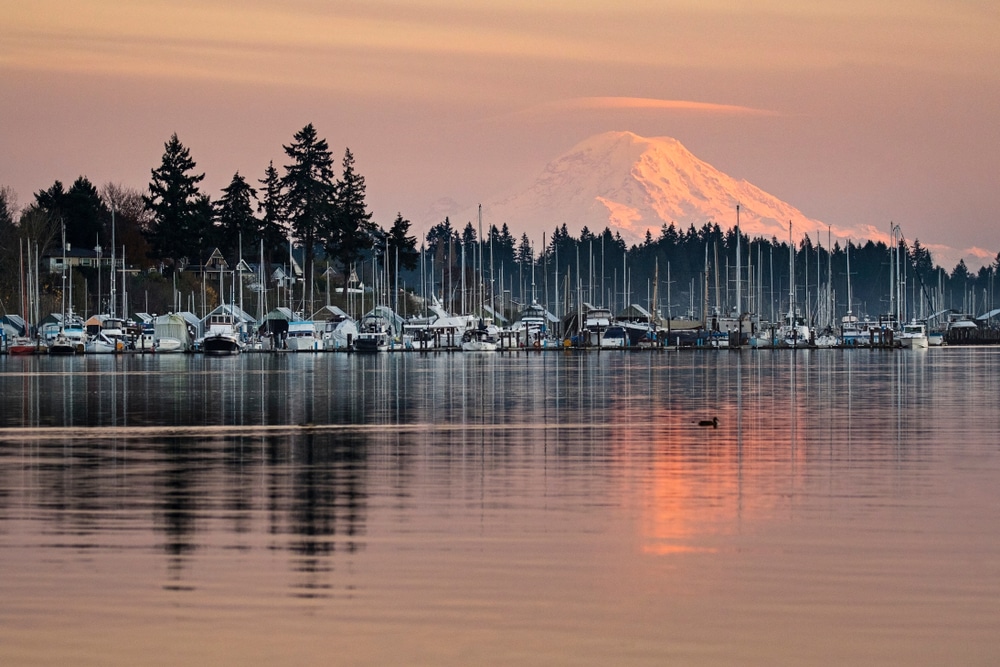 If you'd like to head off-island for a day trip during your stay, it doesn't have to involve the ferry. There happen to be a lot of exciting things to do in Poulsbo, just a quick 20-minute drive up the island's main 305 highway and over the Agate Pass Bridge. The city of Poulsbo sits along the shores of Liberty Bay, a pretty inlet surrounded by mountain views and lush Evergreen forests with picturesque marinas and waterfront scenes.
The small downtown area of this quiet burg was founded in the 1880s by a Norwegian immigrant—though the land initially was inhabited by the native Suquamish peoples. The Scandinavian influences remain on the main street in the architecture, murals, and storefronts. You'll find the majority of the best things to do in Poulsbo on this quaint main drag adjacent to the harbor marina.
As a guest at our Bainbridge boutique hotel, you'll quickly see that there's a lot more to explore on this side of the Puget Sound. Start planning your next getaway to our beautiful island community in the Northwest and book your stay today!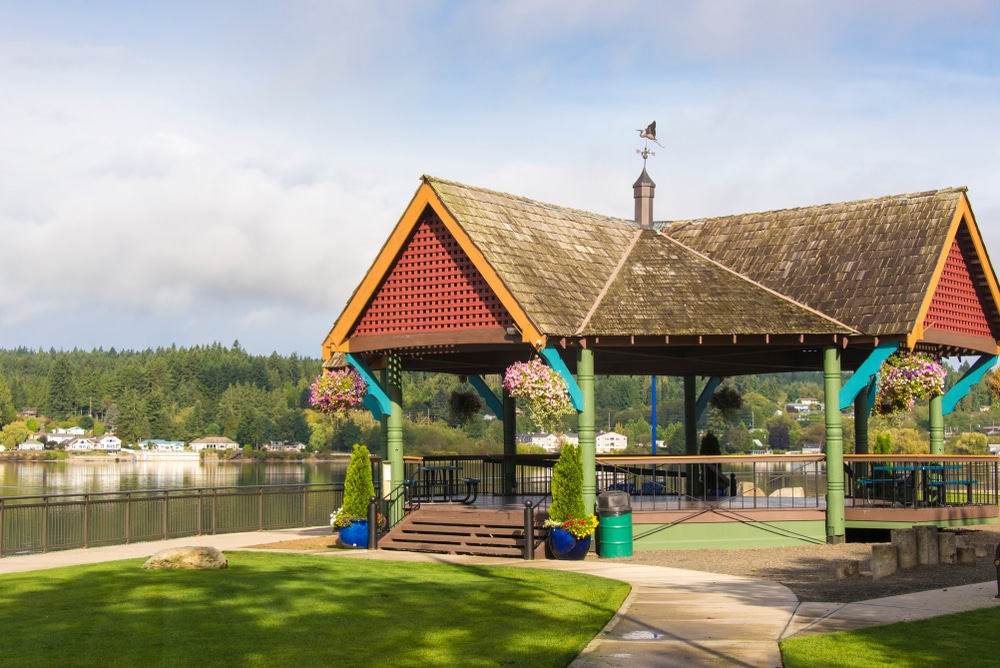 The 8 Best Things to do in Poulsbo, Washington
One great reason to make the quick drive up to Liberty Bay is that all of the best things to do in Poulsbo are right within walking distance. You'll find delicious restaurants with great views, sweet treats, and lovely local boutiques for shopping and antiques.
Here are our top eight things to do in Poulsbo on your next trip to Bainbridge Island:
First stop, Muriel Iverson Williams Waterfront Park, for a beautiful view of Liberty Bay and a lovely boardwalk for a stroll. This waterfront park is one of the best things to do in Poulsbo for some fresh air and watching the boats sail along the harbor.
You'll find two fantastic bakeries along the main street in Poulsbo. Sluys' Bakery has been family-owned since 1966, serving traditional bread and baked goods, and the other a modern newcomer and women-owed, Bigleaf Maple Bakery with fantastic bagels and macarons.
Fish Park is a great place to stretch your legs on an easy loop trail that weaves through the 40-acre wildlife preserve. The path covers 3 miles and passes fish-themed artwork and sculptures, a lush bird habitat, and a popular salmon viewing spot on Dog Fish Creek.
After a nice hike, it might be time to find a beer. Thankfully, there are three breweries right in the heart of downtown Poulsbo, and slippery Pig Brewing has a fantastic location on the water for lunch. Or hit the Viking-inspired Valholl Brewing to taste "Little Norway" and Western Red Brewing for a Northwest IPA.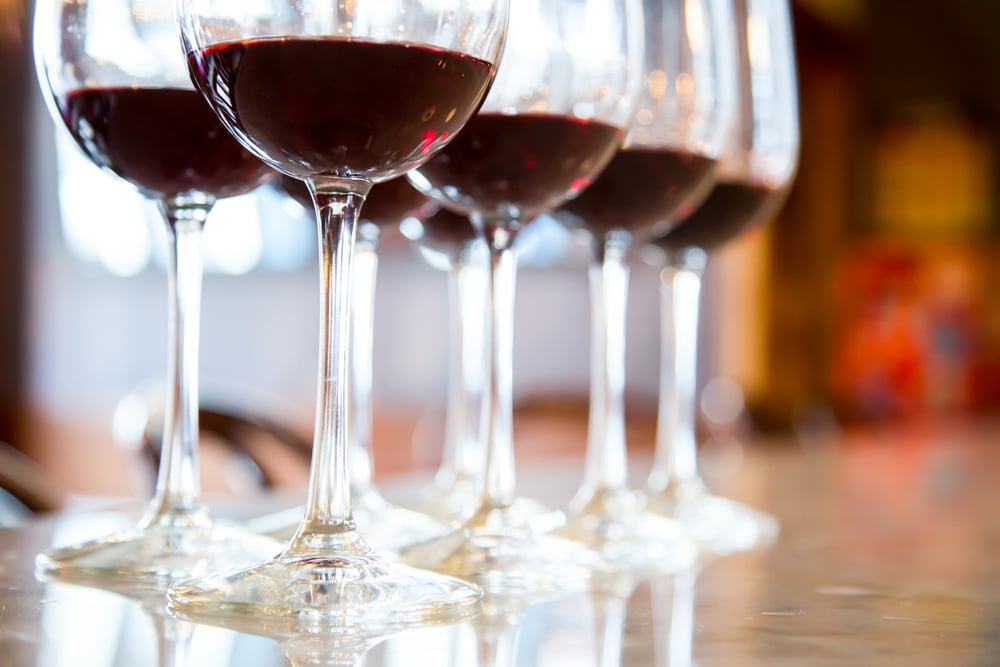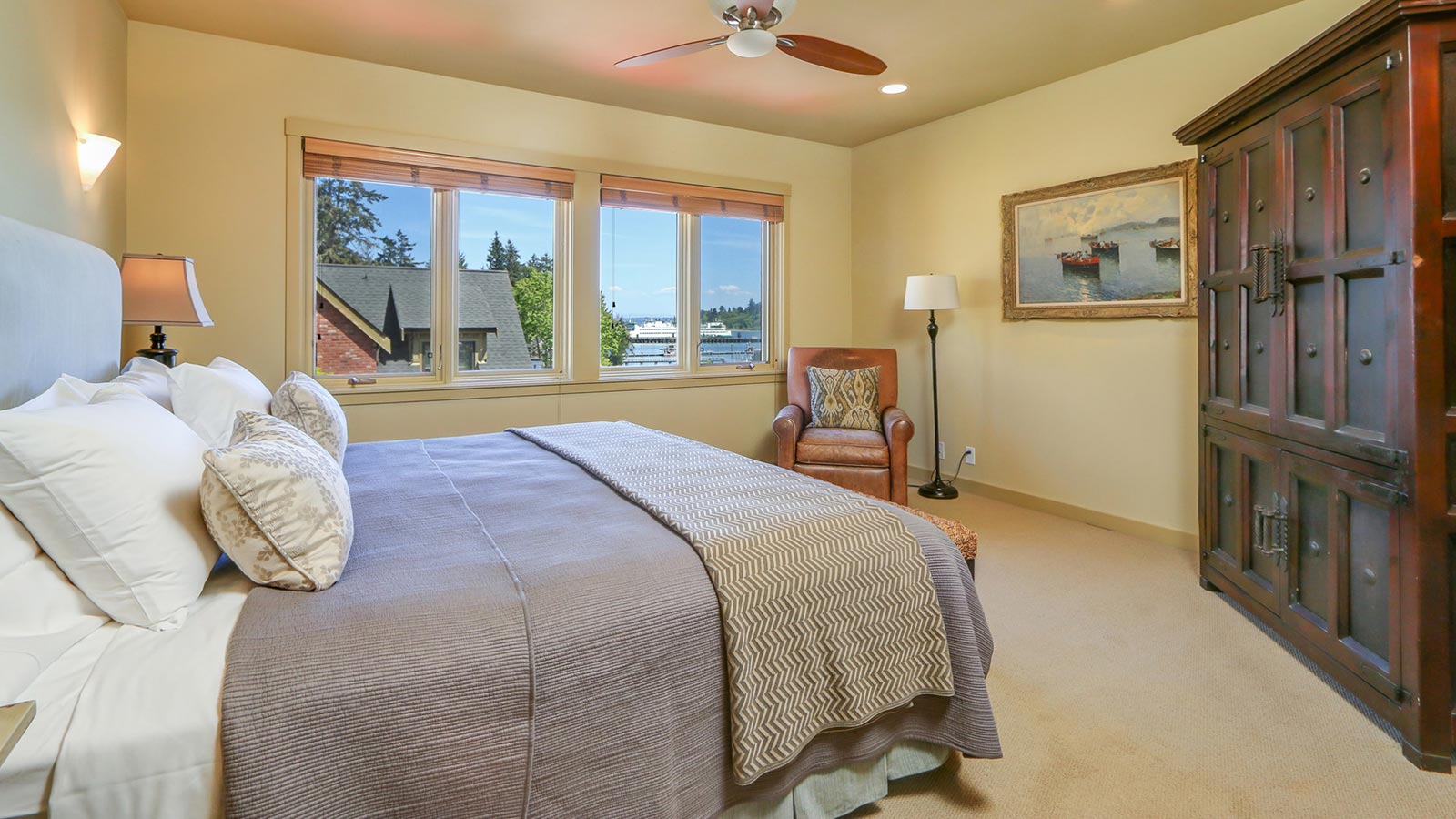 Beautiful Lodging on Bainbridge Island
There's so much to explore on Bainbridge Island and beyond without taking a ferry. You could spend an entire week here and still discover more on your next trip. Please relax and enjoy the best of Bainbridge by booking at our boutique hotel. We offer five one-of-a-kind hotel rooms, along with two custom townhomes for larger groups and more extended stays. You'll love our central garden-filled courtyard, creating a tranquil experience right in the heart of downtown.
Our hotel offers you the perfect combination of welcoming hospitality, upscale accommodations, and privacy. It's by far one of the best places to stay on Bainbridge Island. Coffee service is provided on-site in the morning by our neighborhood coffee shop Pegasus, located just across the street from the Inn. We can't wait to host you on beautiful Bainbridge Island; book today!