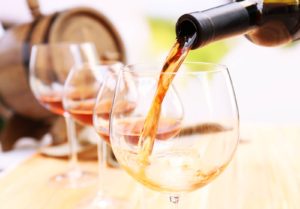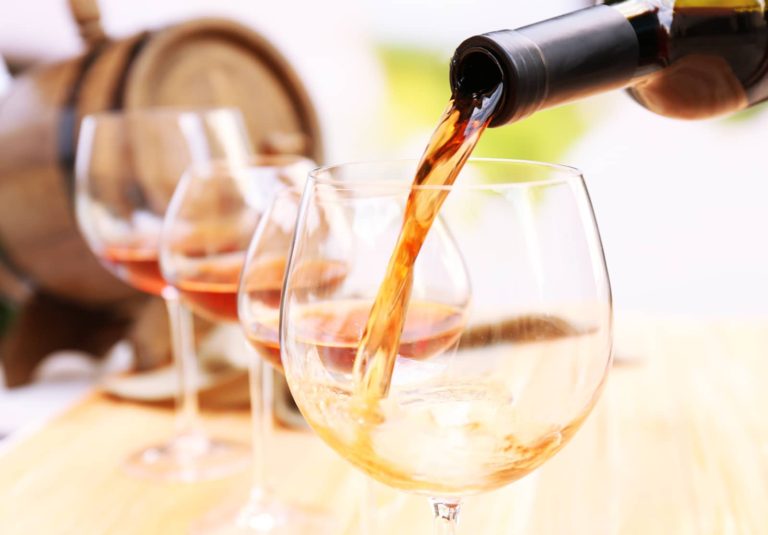 With Labor Day speeding ever closer and the unofficial end of summer looming over our heads, it's time to plan one final getaway to Bainbridge Island.  Bainbridge Island is a short but beautiful ride across the Puget Sound aboard the Bainbridge Island Ferry, which departs from downtown Seattle roughly every hour.  Forget about the stress of managing the ferry schedule, and instead lodge at the Eagle Harbor Inn, just steps from the top attractions in Downtown Winslow. While here, choose from one of the top Bainbridge Island tours, and get to know our charming island.  Book your room at the Eagle Harbor Boutique Hotel today.
The Best Tours on Bainbridge Island
Whether you'd rather get off the beaten path and explore the parks and trails of Bainbridge or spend your time sipping and swirling your way through the island's wineries, Tour Bainbridge offers expert guides and small groups. There's so much to do on our small little island, and this exciting new company offers a range of Bainbridge Island tours, allowing you to get an authentic feel for this charming place. All tours meet at the Bainbridge Island Ferry Terminal, making this an easy way to get here and start exploring.
If you're short on time, take the Bainbridge Essentials Tour.  You'll learn some of the island's fascinating history and see some of the top scenic destinations around the island. It's a great way to get oriented to the island, especially if this is your first visit here.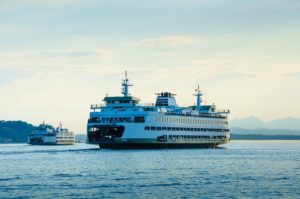 Bainbridge Island is home to 7 artisanal wineries, and this tour is one of the best ways to experience the charm of these boutique wineries firsthand. On this tour, you'll visit 3-4 of Bainbridge's local wineries, with the potential of up to 15 unique tastings. On Thursdays and Fridays, a gourmet dinner is included.
For a truly comprehensive island experience, this is the tour to take. The day begins at the world-class Bloedel Reserve, and from there continues on to some of the top attractions on Bainbridge Island. Stops include Fay Bainbridge Park, the Japanese American Exclusion Memorial and Pritchard Beach, followed by a wine-tasting stop at a local winery.
Convenient Luxury Lodging on Bainbridge Island
When your day is done, come relax in the luxury accommodations offered by the Eagle Harbor Inn.  We're Bainbridge Island's only luxury lodging located near downtown. We're just steps from the beautiful waterfront trail, and one block from Winslow Way, the main street running through downtown Bainbridge Island. On Winlow Way, you'll find all the shopping and restaurants you could ask for, including the famed Hitchcock, recently hailed as the top restaurant in Seattle.  Within walking distance, you'll find multiple wine tasting rooms, the Bainbridge Brewing Alehouse, Mora Iced Creamery, multiple art galleries, the Bainbridge Island Museum of Art, and the ferry terminal. Here, you'll enjoy unparalleled convenience and the luxury touches you crave.  Don't wait. Book your room at our Bainbridge Island Hotel today.