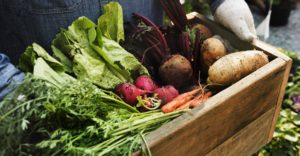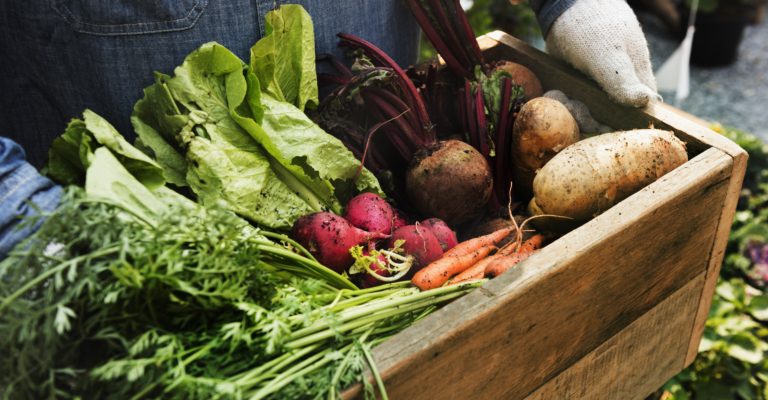 The Pacific Northwest, in general, has experienced an unusually cold winter, which even brought us an extensive snowstorm. These cold temperatures appear to be on their way out, though, as we inch closer and closer to spring. With warmer temperatures on our horizon, it's time to start looking forward to spring on Bainbridge Island and all the wonderful things that brings.
For us, spring means a chance to get back outside to enjoy sunny afternoons hiking around our trails and parks, enjoying time spent walking along our pristine beaches, kayaking in our quiet harbors and spending Saturdays at the Bainbridge Island Farmers Market, which opens for the season in a few short weeks. If spring has you just as excited as we are, then book your room at the Eagle Harbor Inn Petit Hotel, and come enjoy a relaxing few days with us on our charming Island.
The 2019 Bainbridge Island Farmers Market
The 2019 Bainbridge Island Farmers Market opens for the season on April 6, 2019. It's a day we look forward to all winter long, as our Farmers Market is a true space of community gathering, and something we look forward to each and every Saturday. The market runs from 9am – 1pm each Saturday, in the town square near Bainbridge City Hall on Madison Avenue.  It's easily walkable from both the ferry terminal and our hotel. The Bainbridge Island Farmers Market is a wonderful cross-section of our community, with over 40 vendors ranging from local farms offering their seasonal produce and homemade goods, to local artisans selling handmade items and other services.
In addition to the goods and services offered at the Bainbridge Island Farmers Market, there's also a delicious variety of fresh foods and often live music to enjoy. On a sunny afternoon, nothing beats kicking back on the lawn, enjoying the sights and sounds of the community and music, meeting friends both old and new, and savoring the tastes of freshly made food. It truly has something for everyone. Afterwards, spend the remainder of the afternoon perusing the shops along downtown's Winslow Way, or walk the Waterfront Trail and take in the sights and sounds of spring.
Relax at the Eagle Harbor Inn Boutique Hotel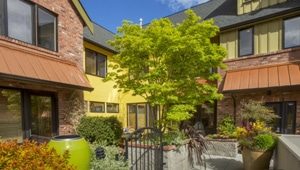 Whether you stay close or venture far, the luxurious accommodations at the Eagle Harbor Inn will be here, waiting to welcome you upon your return. We offer a range of accommodations, from traditional hotel rooms and suites to upscale townhomes, each uniquely designed to reflect both the beauty and heritage of the Pacific Northwest, and all surrounding a lush garden courtyard. Our dedication to your experience doesn't end with the accommodations, though.
Each morning, we serve a delicious cup of Pegasus Coffee, which is brewed right across the street.  It also happens to be a delicious place to grab breakfast, but there are a variety of excellent (and walkable) choices nearby, too.  Guests also complimentary gym and health club services at Island Fitness. We've designed the Eagle Harbor Inn to be your home while on Bainbridge Island, and hope you come to think of it as the same.  We look forward to welcoming you this spring. Book your room at our boutique hotel on Bainbridge Island today!