Bainbridge Island's Only Downtown Boutique Hotel
The #1 Rated Hotel in downtown Bainbridge Island
The Eagle Harbor Inn is intimate and unique and we call it our "petit hotel." We offer very special overnight accommodations in five one-of-a-kind hotel rooms and two custom townhomes – built around a garden-filled courtyard. The Inn could be your destination for a romantic getaway, a family reunion, your corporate retreat or a weekend hideaway from the stress of your everyday life.  The Inn is warm and welcoming but also quiet and private.  And The Eagle Harbor Inn offers a touch of class for your next visit to the Pacific Northwest.
The Eagle Harbor Inn is the most talked-about overnight hotel destination on Bainbridge Island.  After fifteen years of warm and friendly service to our Island neighbors and to guests from around the world, we realize this place is a jewel.
The words of praise that we are most proud of, however, come directly from our Inn guests. You'll find their testimonials across our website.  We take great pleasure in the fact that our guests really enjoy our Inn – and that our dedication to exceptional guest experiences is recognized.
And not to be surpassed, our location can't be beat – on the edge of downtown Winslow, ours is the perfect launching point for walking to the ferry, main street shops, renowned restaurants, our Island theaters and farmers market, the marina, and our nearby waterfront park.
"Located a block from the water in downtown Bainbridge Island, this inn is the prettiest and most convenient inn on the island.  You can easily walk between the inn and the ferry, and right across the street is a waterfront trail, a coffeehouse, a tavern and a marina.  This corner of town is quintessentially Bainbridge Island. 
With its colorful facade, varied rooflines, and residential feel, The Eagle Harbor Inn conjures up inns in a small town in Tuscany.  Guest rooms, which vary in size and are done in a luxurious contemporary island-cottage style, are built around a small, attractively landscaped courtyard that is a pleasant place to sit in the sun over a cup of coffee." 
–FROMMER'S REVIEW:  The New York Times, September 2008
The reviews are in after all– from magazines, newspapers and online services and we are proud to tell you that we have been:
Voted Best of Bainbridge Island
Ranked #1 Hotel on Trip Advisor
Voted Most Romantic Hotel in the Pacific Northwest
Praised by Sunset Magazine, Forbes, and Horizon Air
The lastest from our Things To Do On Bainbridge Island Blog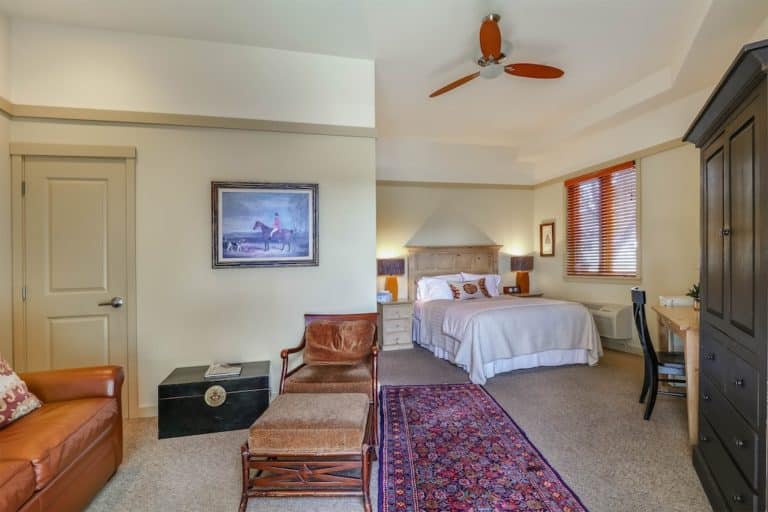 If you've yet to conquer the Chilly Hilly, let's get your biking on Bainbridge Island
Read This Post »